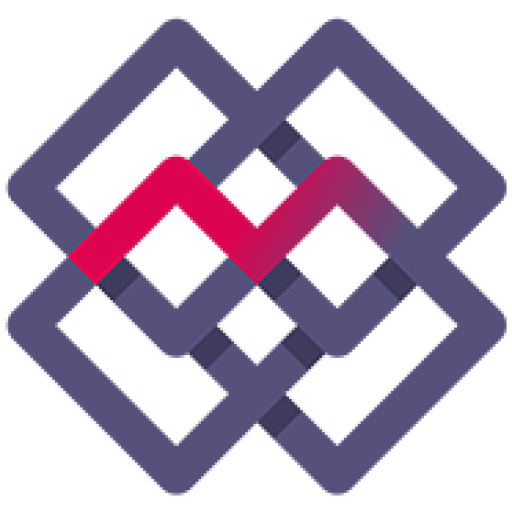 Where we're changing the face of Financial and Capital Markets forever.

Through Mesh you can access the market directly, to buy, sell, own and manage a diversified portfolio of traditional financial assets, modern digital assets, stablecoins and cryptocurrencies, faster, easier and more cost-effectively than anything that's come before.

This is your chance to be on the frontline of change.