Whether you have a question about features, pricing, or anything else, our team is ready to answer all your questions.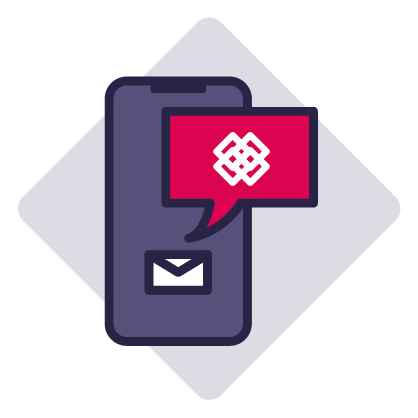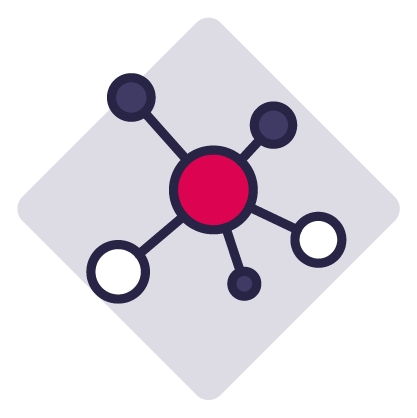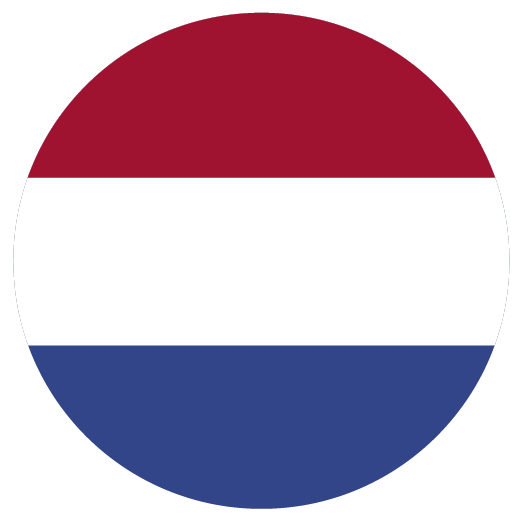 De Cuserstraat 93,Amsterdam, CV, Netherlands.
Mon-Fri – 9AM to 5PM CEST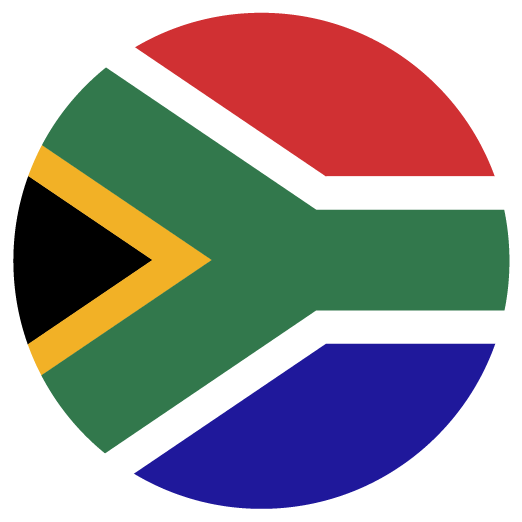 +27 (0)11 042 7182
8a Jellicoe Avenue, Rosebank, Johannesburg, 2196
Mon-Fri – 9AM to 5PM CAT
Welcome to the future of investing.
Welcome to
Mesh

.