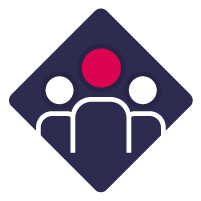 Mesh will help you digitise
your business

.
Why you should use Mesh to digitise your business
Mesh will help you manage your existing client relationships and access new ones, quickly and transparently.
With Mesh you can issue any type of financial instrument on behalf of your clients, and get immediate access to a marketing and distribution channel for that asset, easily and transparently.
Market Reach & Visibility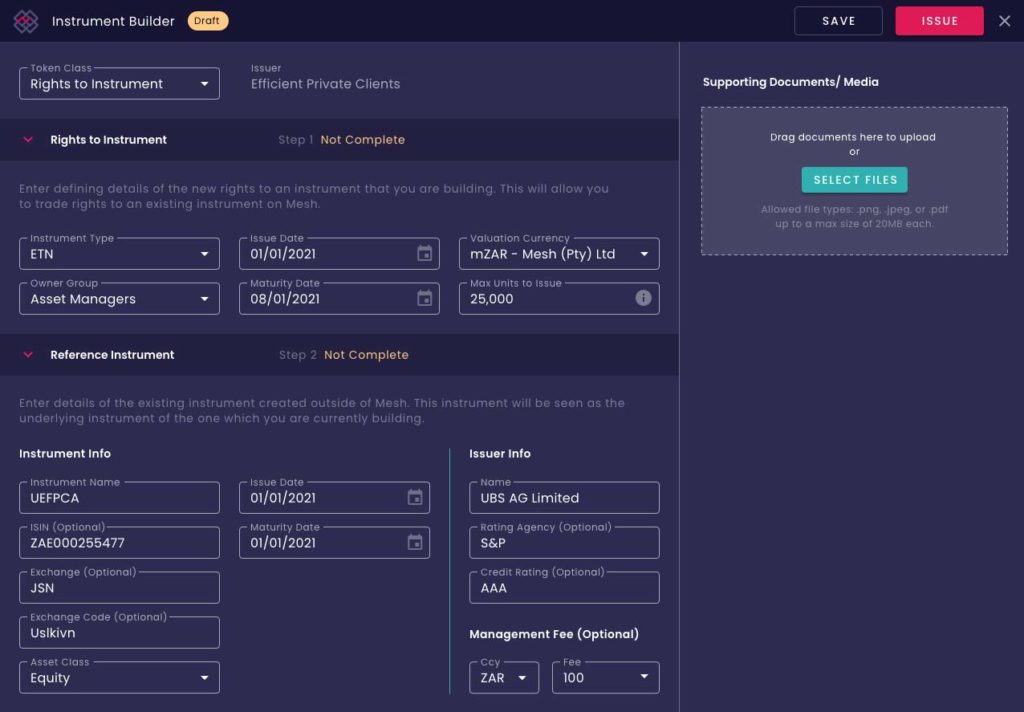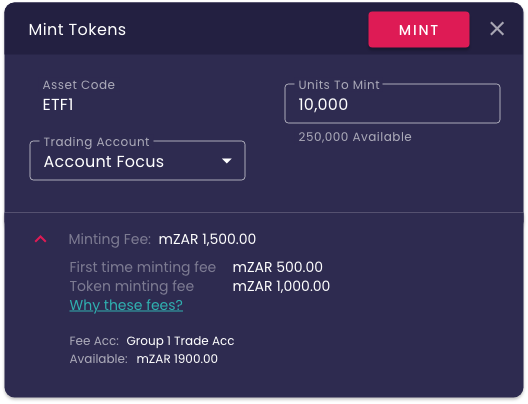 So, what are you waiting for?